Building YOUR future together!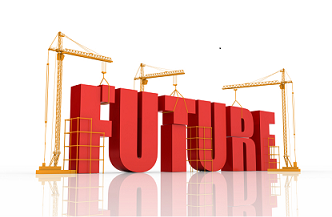 We specialized in the specific needs of the customer. We strive to co-visualize the end result with the customer and then strive to meet that end result.
If there is cement involved we do it all. We do minor building work if needed and also large extension if needed.
Our service is to help you create that space you would want if you had to build from scratch. We build comfort and functionality as a basic standard into our projects and scope of work. Building can be an expensive undertaking if the wrong contractor is used. We pride ourselves on turn key projects. When one talks about peace of mind in the building sector it becomes priceless. We normally charge LESS!
Building, Repairs and Maintenance
A lot of our smaller projects entail basic repairs and maintaining of properties. When it comes to home, office and factory maintenance we do service agreements as well as the preferred contractor or agent for the site. We strive to be a one stop service provider most of the time.
We don't just do a job or project and walk away, we rather build a relationship for future work. We have never been asked to leave a site or put of site and not to return. We have never not delivered on what we quoted. We praise ourselves on always exceeding on the customers expectations. We try do do more than what we committed too. We will not leave a site until the customer is happy.
Our philosophy is a very simple approach that if you charge good money and get paid good money you most certainly deserves a good service and end result.
Our scope of work is from the initial foundation stages up to the roof work and includes waterproofing. Everything in between we can do and if it is to specialized we will inform you accordingly. We will present solutions and options as well as obtaining quotes to get the job done. We can even manage your site in the event of preferred suppliers and contractors to be used.
Get in touch today!