Founded in January 2004 with a vision to address technical challenges, JHH emerged as a solution provider. However, in 2004, it took a hiatus due to commitments with major corporate players, resuming operations in late 2008. Jacques, the owner, recognized the possibility of a fulfilling life beyond the corporate world. JHH has since thrived. We are more than a one-stop solution; we are a perpetual guiding presence. Our three divisions – JHH General Contractor, JHH Garden, and JHH Solar – cater to diverse needs.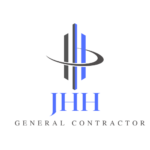 JHH General Contractor offers holistic home maintenance, handyman services, and construction solutions. Our adept team manages repairs, renovations, ensuring your property's prime condition. Count on us for expertise and dependable execution, guaranteeing seamless and successful home projects.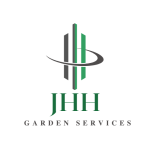 JHH Gardens specializes in immaculate garden services. From landscaping to lawn care, we cater to your garden essentials. Our commitment to cleanliness and top-tier gardening nurtures outdoor spaces into vibrant sanctuaries. Begin your garden journey here.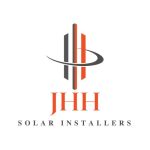 JHH Solar takes pride as a premier solar solution supplier and installer. Embrace sustainable energy through our curated products and seamless installation. Harness the sun for an eco-friendly, efficient power generation with JHH Solar.
Since its inception, JHH has evolved into a guiding big brother, committed to enhancing lives through comprehensive expertise. Explore our divisions and embark on a journey towards better living today.