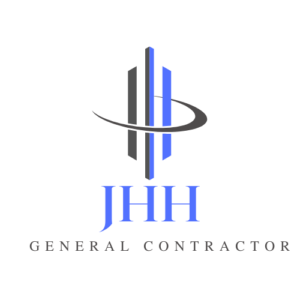 Welcome to JHH General Contractor, your ultimate destination for a wide range of home services. Whether you're in need of home maintenance, handyman services, or construction solutions, we have you covered. Our skilled and experienced team is equipped to handle every aspect of your project, from minor repairs to major renovations, ensuring that your property maintains its top-notch condition.
At JHH, we understand the importance of a well-maintained home and the value it brings to your life. With our comprehensive expertise, attention to detail, and commitment to quality, you can trust us to deliver results that exceed your expectations. We take pride in our reliable execution, making your home projects hassle-free and successful from start to finish.
No need to juggle multiple contractors or worry about the complexities of your projects. JHH General Contractor simplifies the process by offering a one-stop solution, saving you time, effort, and resources. Whether it's fixing a leaky faucet, remodeling a room, or undertaking a construction project, we are dedicated to enhancing the comfort, functionality, and aesthetics of your space.
Experience the difference of working with a team that values your satisfaction as much as you do. Choose JHH General Contractor for all your home service needs, and let us turn your vision into reality.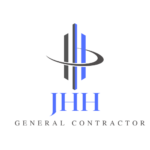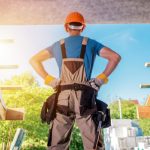 JHH General Contractor is your one-stop solution for home maintenance, handyman services, and construction needs. With a skilled team, we tackle everything from repairs to renovations, ensuring your property is in top shape. Trust JHH for comprehensive expertise and reliable execution, making your home projects hassle-free and successful.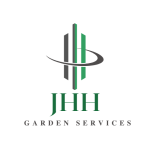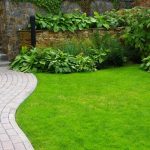 JHH Garden offers pristine, well-maintained gardens and comprehensive garden services. From landscaping to lawn care, our expertise covers all your garden needs. Transform your outdoor space into a flourishing haven with JHH Garden's dedication to cleanliness and top-notch gardening care. Your ideal garden journey starts here.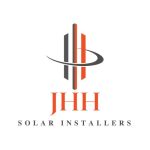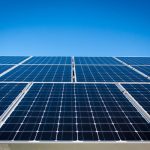 JHH Solar excels as a premier supplier and installer of solar solutions. Empower your space with sustainable energy through our expertly curated products and seamless installation. With JHH Solar, harness the sun's potential for a greener future while enjoying efficient, reliable, and eco-friendly power generation.