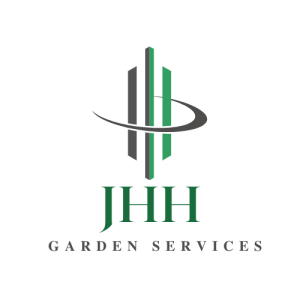 Welcome to JHH Gardens, where we specialize in creating and maintaining exquisite gardens that elevate your outdoor living experience. Our comprehensive range of garden services includes everything from expert landscaping to meticulous lawn care, ensuring that your garden remains a picturesque haven.
At JHH Gardens, we understand the importance of a well-tended garden as a serene escape from the everyday. Our team's dedication to cleanliness and top-notch gardening care means that your outdoor space will flourish under our watchful eye. We believe that every garden has the potential to be a masterpiece, and we're committed to making that a reality for you.
Transform your outdoor space into a vibrant oasis with our team of skilled professionals who are passionate about creating and nurturing green spaces. Whether you're dreaming of a tranquil retreat or a vibrant social area, JHH Gardens is here to guide you every step of the way.
Embark on your garden journey with us and witness the magic of nature unfold in your own backyard. Let JHH Gardens be your partner in turning your garden dreams into a breathtaking reality.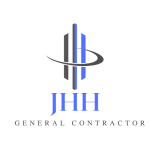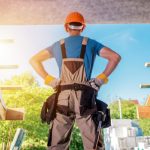 JHH General Contractor is your one-stop solution for home maintenance, handyman services, and construction needs. With a skilled team, we tackle everything from repairs to renovations, ensuring your property is in top shape. Trust JHH for comprehensive expertise and reliable execution, making your home projects hassle-free and successful.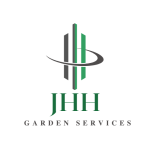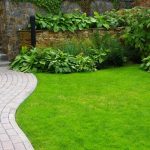 JHH Gardens offers pristine, well-maintained gardens and comprehensive garden services. From landscaping to lawn care, our expertise covers all your garden needs. Transform your outdoor space into a flourishing haven with JHH Garden's dedication to cleanliness and top-notch gardening care. Your ideal garden journey starts here.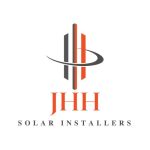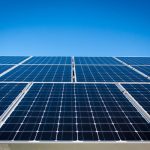 JHH Solar excels as a premier supplier and installer of solar solutions. Empower your space with sustainable energy through our expertly curated products and seamless installation. With JHH Solar, harness the sun's potential for a greener future while enjoying efficient, reliable, and eco-friendly power generation.