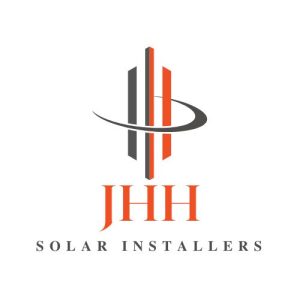 Welcome to JHH Solar, your leading destination for cutting-edge solar solutions that pave the way for a sustainable future. As a premier supplier and installer, we are dedicated to empowering your space with clean and renewable energy.
At JHH Solar, we take pride in offering expertly curated solar products that harness the sun's limitless potential. Our seamless installation process ensures that you can effortlessly transition to greener energy sources without compromising on quality or efficiency.
By choosing JHH Solar, you're not only embracing eco-friendly power generation but also securing a reliable and cost-effective energy solution for years to come. Whether for your home or business, our team of skilled professionals is committed to tailoring solar solutions that meet your specific needs and aspirations.
Join us in the journey towards a brighter and cleaner future. With JHH Solar, you're not just adopting solar technology – you're making a positive impact on the environment while enjoying the benefits of efficient and sustainable power generation. Experience the difference of solar excellence with JHH Solar today.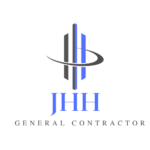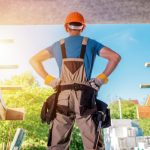 JHH General Contractor is your one-stop solution for home maintenance, handyman services, and construction needs. With a skilled team, we tackle everything from repairs to renovations, ensuring your property is in top shape. Trust JHH for comprehensive expertise and reliable execution, making your home projects hassle-free and successful.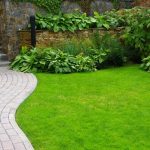 JHH Garden offers pristine, well-maintained gardens and comprehensive garden services. From landscaping to lawn care, our expertise covers all your garden needs. Transform your outdoor space into a flourishing haven with JHH Garden's dedication to cleanliness and top-notch gardening care. Your ideal garden journey starts here.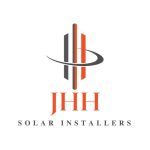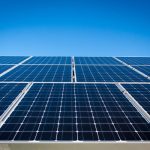 JHH Solar excels as a premier supplier and installer of solar solutions. Empower your space with sustainable energy through our expertly curated products and seamless installation. With JHH Solar, harness the sun's potential for a greener future while enjoying efficient, reliable, and eco-friendly power generation.