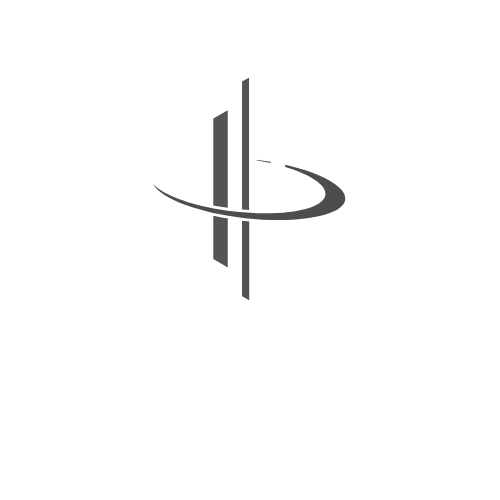 Our Website Is Under Construction
JHH thrives with three dynamic divisions. JHH Solar excels in supplying and installing premier solar solutions, enabling eco-friendly power generation. JHH General Contractor offers holistic property care, from maintenance to construction, ensuring seamless execution. JHH Garden delivers immaculate outdoor spaces through expert landscaping and comprehensive services, turning your area into a lush sanctuary.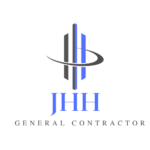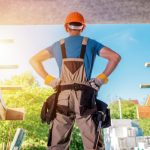 JHH General Contractor is your one-stop solution for home maintenance, handyman services, and construction needs. With a skilled team, we tackle everything from repairs to renovations, ensuring your property is in top shape. Trust JHH for comprehensive expertise and reliable execution, making your home projects hassle-free and successful.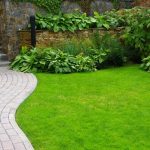 JHH Garden offers pristine, well-maintained gardens and comprehensive garden services. From landscaping to lawn care, our expertise covers all your garden needs. Transform your outdoor space into a flourishing haven with JHH Garden's dedication to cleanliness and top-notch gardening care. Your ideal garden journey starts here.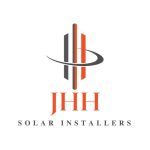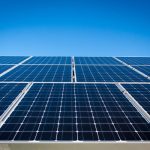 JHH Solar excels as a premier supplier and installer of solar solutions. Empower your space with sustainable energy through our expertly curated products and seamless installation. With JHH Solar, harness the sun's potential for a greener future while enjoying efficient, reliable, and eco-friendly power generation.
Fill in your details below and let us contact you